Compact and lightweight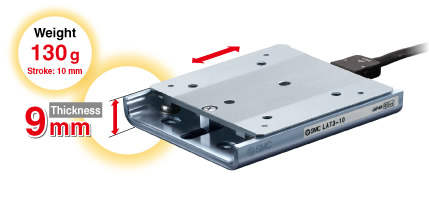 ・The transportation, pushing and length measurement systems have been miniaturized through the use of a linear motor.


Force/Accuracy/Operating frequency
・Maximum pushing
force: 6N
Pushing a miniature load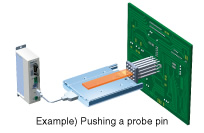 ・Positioning repeatability:
± 5 μm
Positioning a workpiece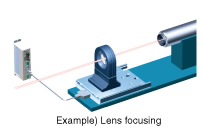 ・Pushing measurement
accuracy: ± 10 μm
Parts measurement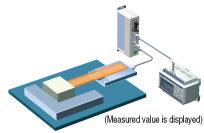 ・Maximum operating
frequency: 500 cpm
Rejection of non-conforming products, etc.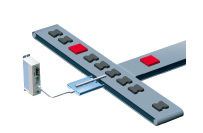 Maximum stroke 50 mm added New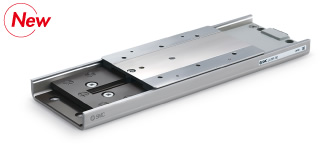 Maximum load mass doubled New
・0.5 kg → 1 kg
Serial communication Modbus compatible New
Easy programming (Cycle time entry)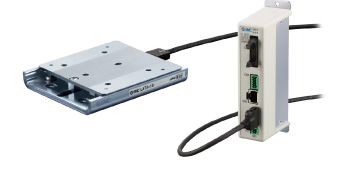 Just input 3 parameters:
Positioning time, Target position, Load mass.
New controllers added

|

How to Mount
Body Mounting

2 body mounting options
Workpiece Mounting
The table is provided with dowel pin holes for locating the workpiece as standard equipment.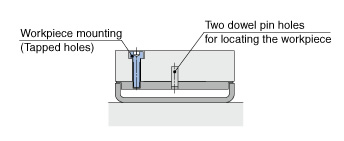 Cable Mounting
The cable connector does not protrude above the actuator.

|

Structure and Working Principle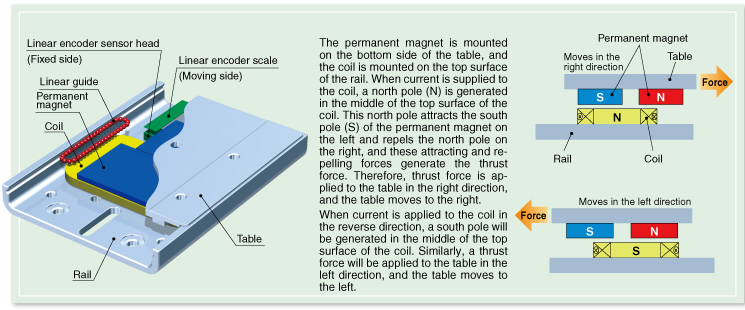 |

Start-up time is reduced greatly with a system that is ready-to-use and easy to set up.

The functions described below makes the start-up quick and easy.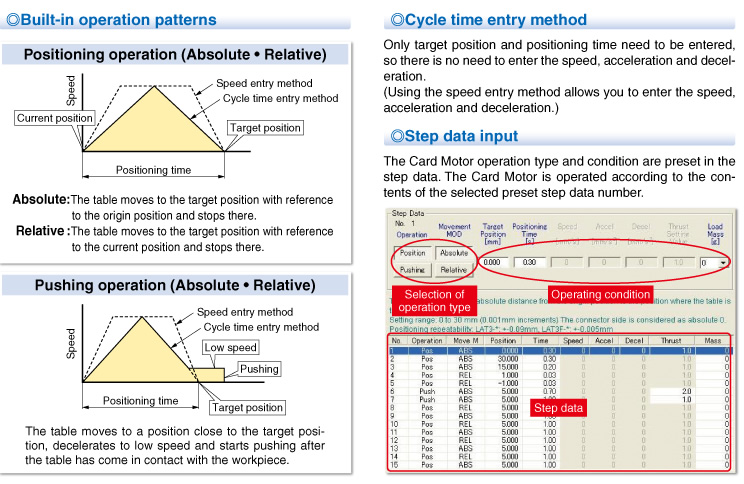 Function for measuring and differentiation of workpieces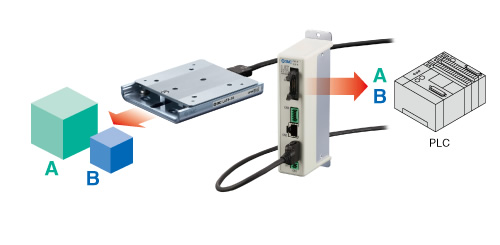 The size of the workpiece can be measured based on the table stopping position by driving the table until it comes into contact with the workpiece. The workpieces can be differentiated or checked for quality using parallel output signals that correspond to preset table position ranges. Furthermore, using the multi-counter makes it possible to display the table position and output up to 31 preset points.
|

Application Examples

Examples of positioning applications

Sensor head movement and positioning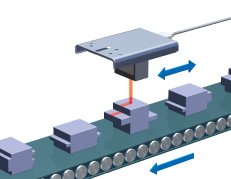 Component movement and positioning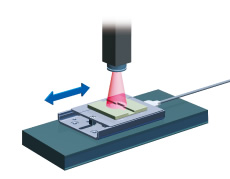 Electronic component pick and place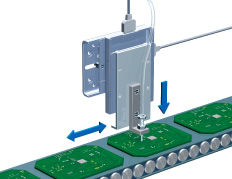 Component supply to tape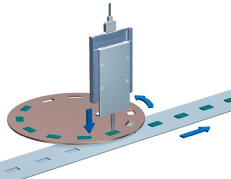 Component separation (escapement)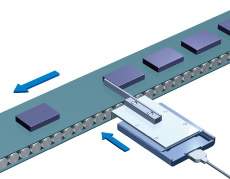 Workpiece alignment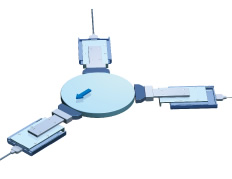 Examples of measurement applications
Measurement of workpiece height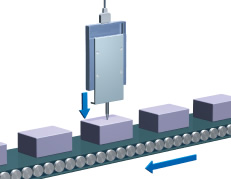 Measurement of glass substrate thickness (multiple points)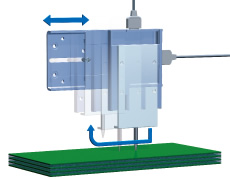 Measurement of cable outside diameter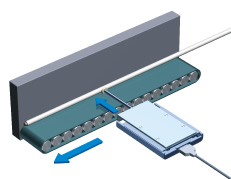 Measurement of tape thickness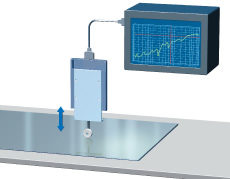 Examples of high frequency actuation
Alignment of components on pallet by vibration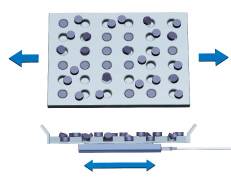 Distribution of workpieces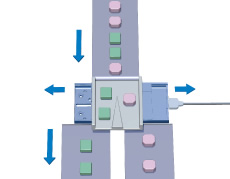 Examples of pushing applications
Pushing of workpieces (soft touch)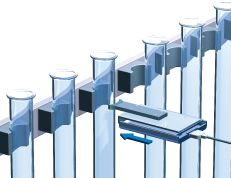 Positioning of workpieces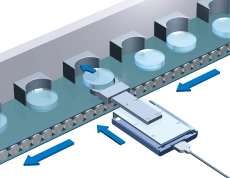 Cutting of resin mold component runners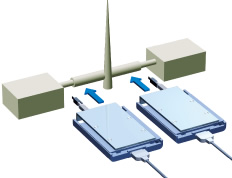 Tape alignment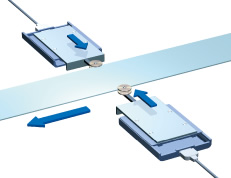 Switch inspection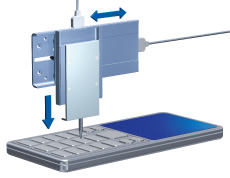 High-density layout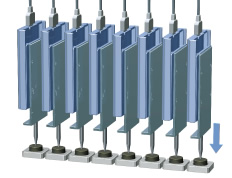 Page top