Support / Contact Us » Showroom / factory / warehouse Tours
Showroom / factory /
warehouse Tours
SMC believes it is important to listen to the voice of each customer and respond quickly and accurately.
In order to provide deeper communication and advanced technical services, we offer factory tours.
We hope that you will take this opportunity to visit our factory and learn more about us.
Showroom

Production Facilities (Japan)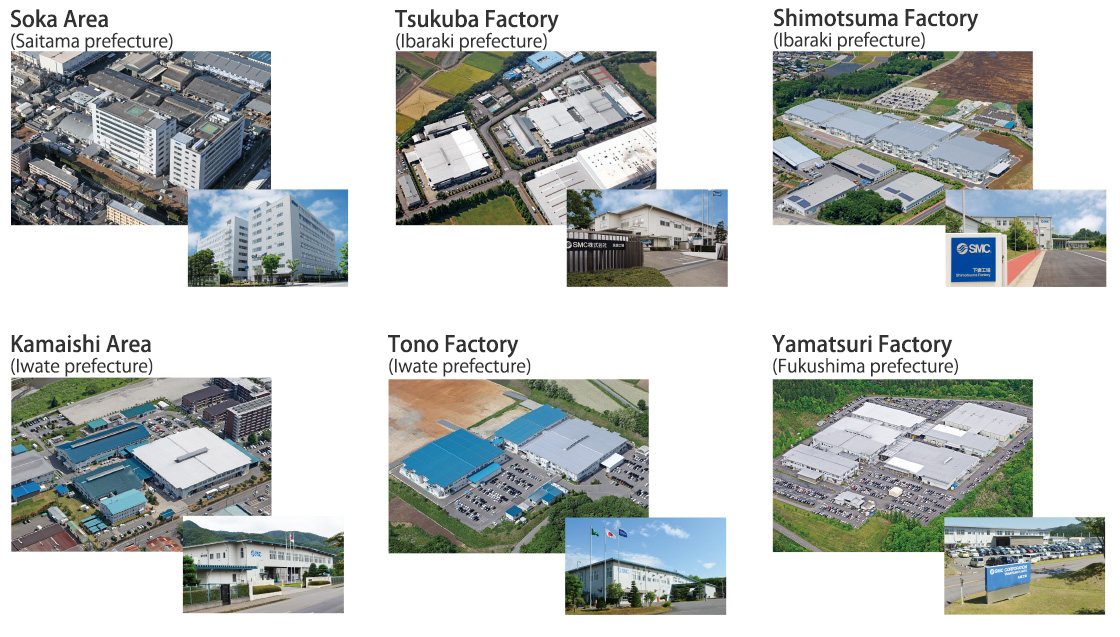 Brochures are available, please ask our sales staff.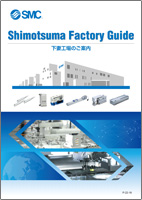 Shimotsuma Factory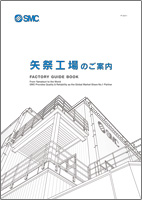 Yamatsuri Factory
Video introduction of the Shimotsuma Factory.
Logistics base (Japan)