Global Network
ASIA
China <Beijing ⁄ Shanghai ⁄ Guangzhou Area>
SMC Automation China Co., Ltd.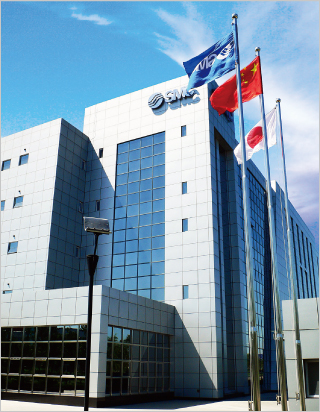 SMC Automation China Co., Ltd.
A2, Xing Sheng Street, Beijing Economic-Technological Development Area,
Beijing, 100176 P.R. China
Phone: +86-(010) 67885566
Fax: +86-(010) 67881837
e-mail: customer@smc.com.cn
URL http://www.smc.com.cn
| | |
| --- | --- |
| Number of employees | Approx. 6,127 |
| Managing Director | Ma Qing Hai |
| ISO certification | ISO 9001 |
SMC Corporation was established in China in 1985.
Four factories have been established in Beijing, Tianjin, Shanghai, and Guangzhou in China, making them a key production base.
We have expanded our operations primarily in Beijing, Shanghai and Guangzhou, and now have 110 sales offices and over 380 distributors nationwide to provide our customers with rapid and professional technical services.
We also have logistics centers in Beijing, Shanghai, Guangzhou and Hong Kong with over 17,000 item types in stock to accommodate orders from both within China and around the world.

SMC China Technical Centerwas established in Beijing in 2007 and mainly develops custom-made products, pneumatics air pressure software, performance testing, and technical support.
We also work with many universities to support engineering research and to train technical professionals.

The local sales offices of SMC Automation China Co., Ltd. are managed by branches in Beijing, Shanghai, and Guangzhou, depending on their locations.
For details, please refer to "Sales Branches."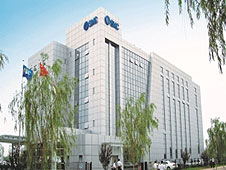 Beijing Branch
A2, Xing Sheng Street, Beijing Economic-Technological Development Area,
Beijing, 100176 P.R. China
Phone: +86-(010) 67885566
Fax: +86-(010) 67881837
e-mail: smcsale@smc.com.cn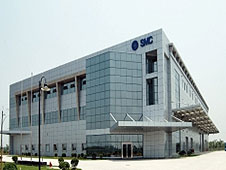 Shanghai Branch
No.363 Ziyue Road, Zizhu Science Park, Minhang
District, Shanghai 200241, P.R.China
Phone: +86-(021) 34290880
Fax: +86-(021) 34290070
e-mail: smcshbrch@smc.com.cn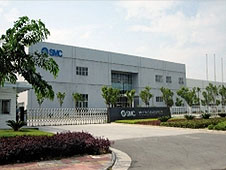 Guangzhou Branch
2, Dongming Road 3, Science Park Guangzhou
Hi-Tech Industrial Development Zone, Guangzhou, P.R.China
Phone: +86-(020) 28397668
Fax: +86-(020) 28397669
e-mail: smcgz@smcgz.com.cn
SMC Automation China Co., Ltd.——Beijing Branch
SMC Automation China Co., Ltd.——Shanghai Branch
SMC Automation China Co., Ltd.——Guangzhou Branch