Global Network
USA
Brazil
SMC Automação do Brasil Ltda.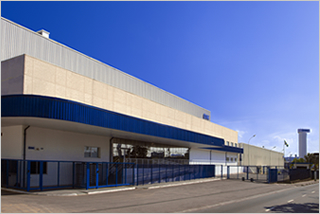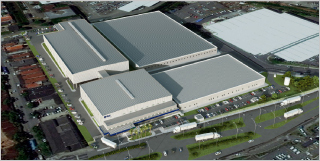 SMC Automação do Brasil Ltda.
Av. Piraporinha, 777 Bairro Planalto, São Bernardo do Campo São Paulo, Brazil
ZIP : 09891-001
Phone: +55-11-4082-0600
URL https://smcbr.com.br/
Number of employees
Approx. 350
General Manager
José Teixeira Brandão Neto
Sales Manager
Kaori Isogai Yoneoka
Head office /
Factory building
Land area:67,000m2
Floor space:45,000m2
SMC Brazil was established in 1998 with the purpose of expanding the service into the Brazilian market which has seen a rapid growth in the South American Market. In 2007 they moved its head office and factory into the city of São Bernardo do Campo and endeavored to increase the volume of inventoried items and also to expand the production items.
Now they have developed a sales network which comprises of the head office, 14 sales branches and 33 distributors and are able to provide highly detailed service.
Through having reinforced the technology sector and with a central focus on actuators, they handle the designing and manufacturing of the simple special orders and custom-made items to suite the specification demands of their customers.