|

1. Dissolution of Raw Materials

Dried chips of raw material (PET) are
fed into a hopper, then supplied to an
extruder and completely melted down.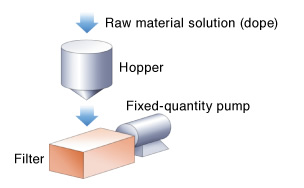 Floating Joint J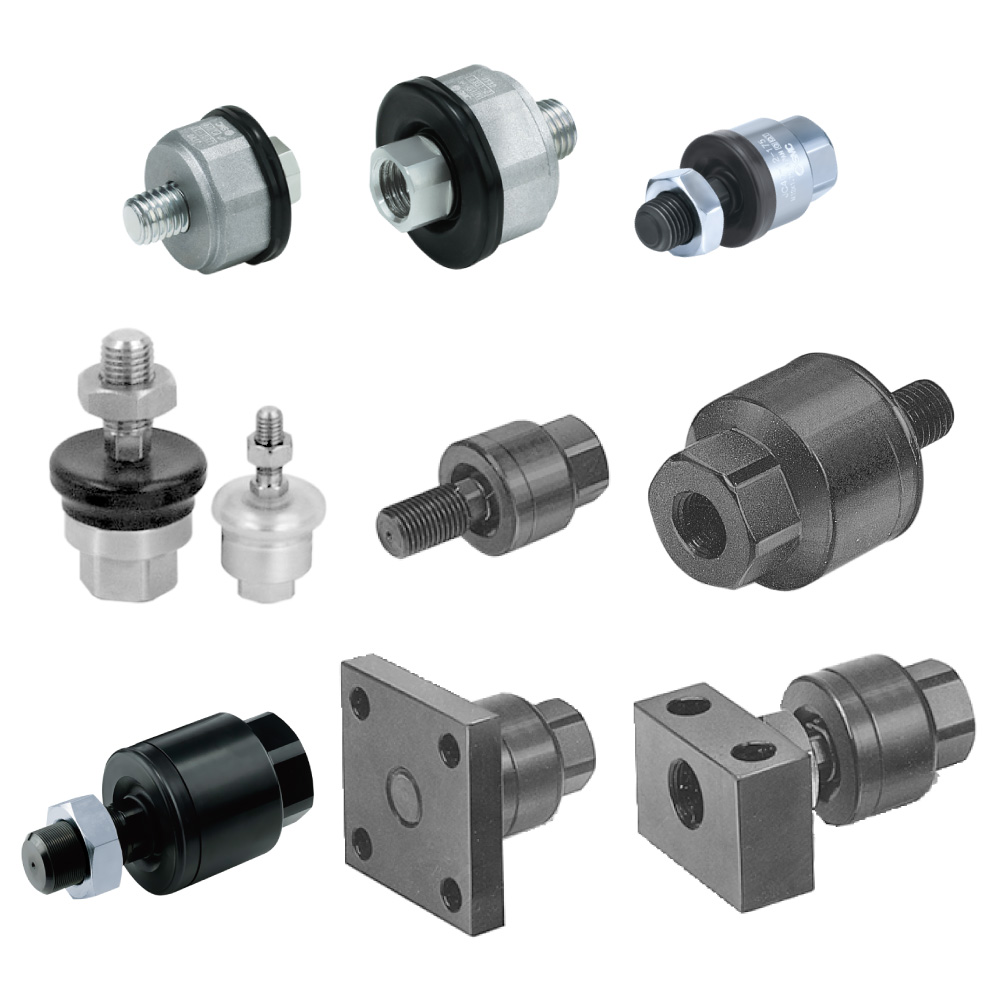 Features
・The floating joint can absorb any off-centering or loss of parallel accuracy of the double acting cylinder, making centering unnecessary.
2D/3D CAD

The new SMC CAD SYSTEM, CADENAS, allows you to output 2D/3D CAD data with full part numbers in various data formats. Responses to part number selection has been greatly improved with the newly developed system.

Click here for 2D/3D CAD

Floating Joint J

Manual

| Type | Series | View search result |
| --- | --- | --- |
| Lightweight and compact type | JT | View search result |
| Light weight type for light load | JC | |
| Standard | JA,JAF,JAL | |
| Standard | JA-X530,JAF-X530,JAL-X530 | |
| Heavy load | JAH,JAHF,JAHL | |
| For compact cylinders | JB | |
| Stainless steel type | JS | View search result |
| Type | Series | Applicable cylinder bore size (mm) |
| --- | --- | --- |
| Lightweight and compact type | JT | 20,25,32,40 |
| Light weight type for light load | JC | 20,25,32,40,50,63 |
| Standard | JA,JAF,JAL | 6,10,15,20,25,30,40,50,63,80,100,125,140,160 |
| Standard | JA-X530,JAF-X530,JAL-X530 | 180,200 |
| Heavy load | JAH,JAHF,JAHL | 40,50,63,80,100 |
| For compact cylinders | JB | 12,16,20,25,32,40,50,63,80,100,125,140,160 |
| Stainless steel type | JS | 10,15,16,20,25,32,40,50,63 |