SMC's unique production system: Bringing you high-quality, low-cost products with short lead times
SMC products reflect the market trend of greater diversification with 12,000 basic models and over 700,000 available variations. This is made possible by an integrated production system that includes casting, machining, surface treatment, coating, assembly, and inspection, all of which are performed in SMC's factories in order to quickly supply high-quality, reasonably-priced products to our customers. Furthermore, we use a unique production control system in which instructions for all production operations are performed automatically based on the information from the order received. As a result, SMC can provide products with short lead times.


A global production network providing the world with a stable and continuous supply of high-quality products
SMC provides products to world markets from six domestic production facilities, including our Soka (Saitama Pref.) and Tsukuba (Ibaraki Pref.) factories, as well as from other key overseas production facilities in China, Singapore, India, and Vietnam. Additionally, in order to respond quickly and flexibly to the demands of local markets outside of Japan, overseas production facilities have been established in SMC subsidiaries around the world.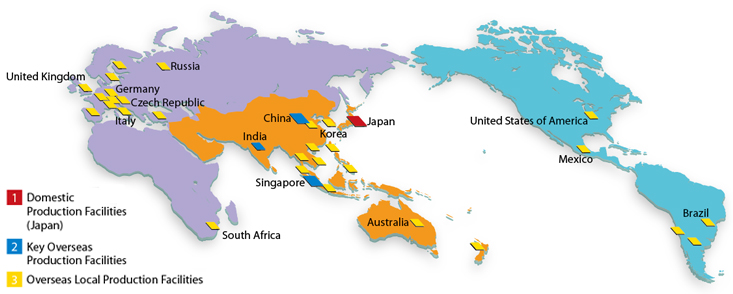 Production Facilities (Japan)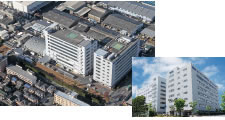 Soka Factory(Saitama Pref.)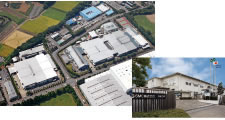 Tsukuba Factory
(Ibaraki Pref.)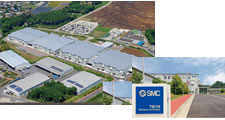 Shimotsuma Factory
(Ibaraki Pref.)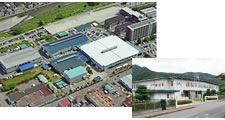 Kamaishi Factory(Iwate Pref.)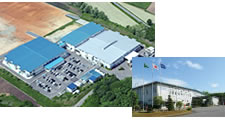 Tono Factory (Iwate Pref.)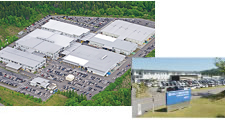 Yamatsuri Factory
(Fukushima Pref.)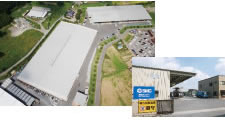 Distribution Center
(Ibaraki Pref.)
Key Overseas Production Facilities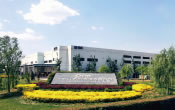 China Factory
SMC (China) Co., Ltd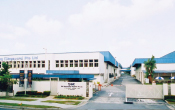 Singapore Factory
SMC Manufacturing
(Singapore) Pte. Ltd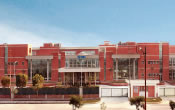 India Factory
SMC Pneumatics (India) Pvt. Ltd.
Overseas Local Production Facilities
Americas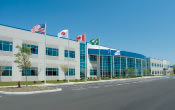 United States of America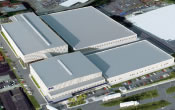 Brazil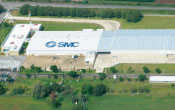 Mexico
Europe and Africa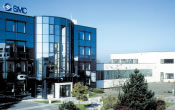 Germany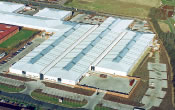 United Kingdom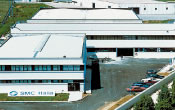 Italy
Austria
Finland
France
South Africa
Spain
Sweden
Switzerland
Turkey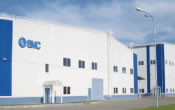 Russia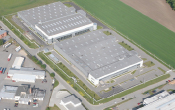 Czech Republic
Asia and Oceania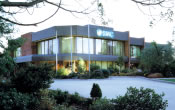 Australia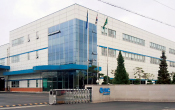 Korea
China(Guangzhou)
Hong Kong
Malaysia
New Zealand
Philippines
Singapore
Taiwan
Thailand
Vietnam