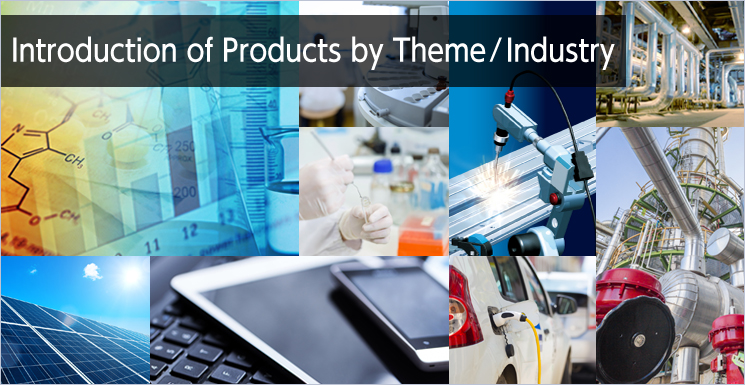 |

Sustainable Proposals for Factories

--
By using topology optimization in the designing process, energy saving,
 compactness, and weight reduction can be achieved.
 In addition, visualization allows for optimization via centralized control.
SMC offers a lineup of regulators that can increase thrust where needed.
Allow us to help you make environmental investments!