Pneumatic Equipment for Food Industry ⁄ Process ⁄ Theme
Energy Saving ⁄ Reduced-wiring Reduced-wiring
Serial Transmission System EX260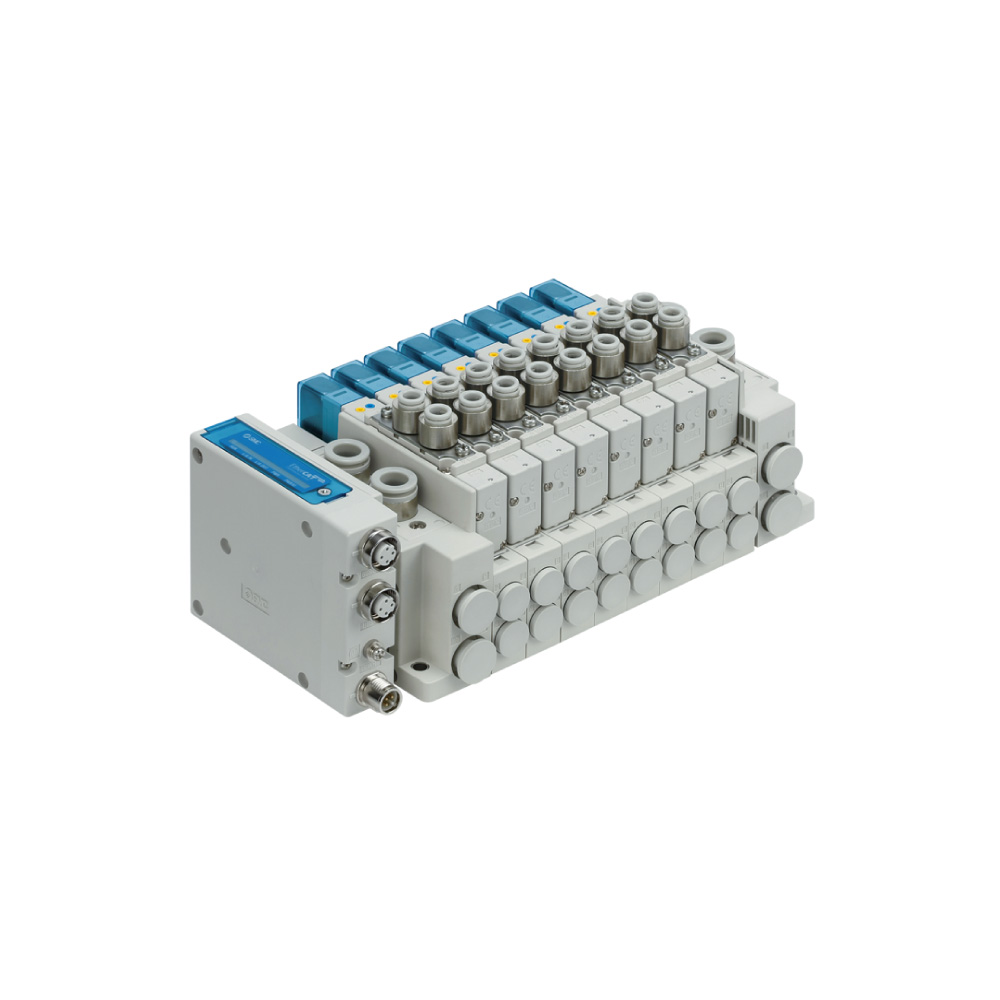 Features
For Output

∗The applicable protocols differ depending on the series.
 For details, refer to the catalog of each series.

・IP67
・RJ45 communication connectors (X205)

 ▶IO-Link Master
2D/3D CAD

The new SMC CAD SYSTEM, CADENAS, allows you to output 2D/3D CAD data with full part numbers in various data formats. Responses to part number selection has been greatly improved with the newly developed system.

Click here for 2D/3D CAD

Serial Transmission System EX260

Manual

Serial Transmission System EX260

DoC
Series
Enclosure
Communication protocol∗
Applicable valve
EX260
IP67
DeviceNet™
PROFIBUS DP
CC-Link
EtherCAT
PROFINET
EtherNet/IP™
Ethernet POWERLINK
IO-Link (Only available for SY, JSY, VQC communication connectors)
PROFIsafe (Only available for SY, JSY, VQC communication connectors)
SY3000,5000,7000 (Plug-in)
JSY1000,3000,5000 (Plug-in)
VQC1000,2000,4000,5000
SV1000,2000,3000
S0700(IP40)
Serial Transmission System EX250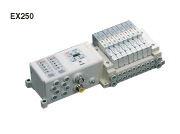 For Input/Output

∗The applicable protocols differ depending on the series.
For details, refer to the catalog of each series.
2D/3D CAD

The new SMC CAD SYSTEM, CADENAS, allows you to output 2D/3D CAD data with full part numbers in various data formats. Responses to part number selection has been greatly improved with the newly developed system.

Click here for 2D/3D CAD

Serial Transmission System EX250

Manual

Serial Transmission System EX250

DoC
Series
Enclosure
Communication protocol∗
Applicable valve
EX250
IP67
DeviceNet™
PROFIBUS DP
CC-Link
AS-Interface
CANopen
EtherNet/IP™
JSY1000, 3000, 5000 (Plug-in)
SY3000,5000,7000 (Plug-in)
VQC1000,2000,4000,5000
SV1000,2000,3000
S0700(IP40)
M8/M12 Connector PCA/EX9/EX500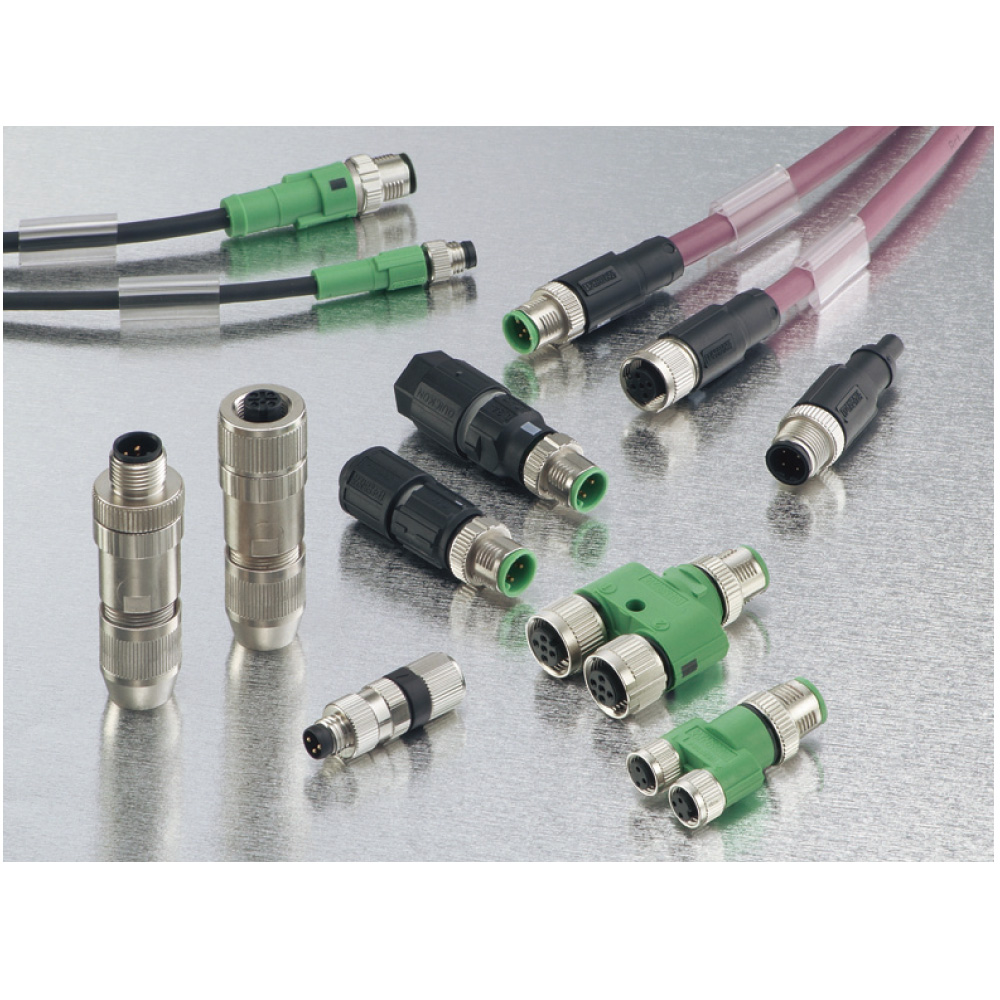 ・Communication cable/connector: CC-Link, DeviceNet™, PROFIBUS DP,
 EtherNet/IP™, PROFINET, EtherCAT🄬, Ethernet POWERLINK
・Compliant with IEC61076-2-101 and IEC60947-5-2 Standards
・IP67 (IEC60529)
・Field-wireable connectors: No exclusive tools required, Reduction in wiring time
・SPEEDCON: Just insert the connector and make a 180° rotation.
M8/M12 Connector PCA/EX9/EX500

Manual

M8/M12 Connector PCA/EX9/EX500

DoC