Support / Contact Us »
FAQ
WEBCatalog
Instruction Manuals
Contact Us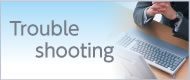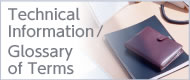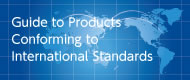 |

Modular F.R.L.
Is there interchangeability if we want to replace a part of the 2-digit conventional modular units with a refresh unit during maintenance work?



Interchangeability between the 2-digit (AC∗∗) conventional unit and refresh unit (AC∗∗-A) is as below.
  [Interchangeable: AF, AFD, AFM, AL, Attachments available as option]
  [Not interchangeable: AR, AW]
 => Refresh AR and AW units have interchangeability by replacing a spacer with a refresh spacer.