Support / Contact Us »
FAQ
WEBCatalog
Instruction Manuals
Contact Us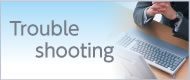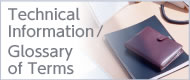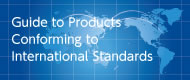 |

Boosters
Is there How to Order for the combination for booster regulators (VBA)and air tank (VBAT)?

No. Please specify each mode of VBA and VBAT.
Please combine the booster valve and air tank with the O-ring and bolts included in the air tank accessories. In doing so, remove the plug from the tank connection section on the back of the booster valve and place that plug into the OUT port of the booster valve.