-
Corporate Summary ⁄ Corporate Principles
About SMC » Corporate Summary ⁄ Corporate Principles
*As of End of March 2017
Company name
SMC Corporation
Established
April 27,1959
Chairman
President
Chairman Yoshiyuki Takada
President Katsunori Maruyama
Stock exchange listing
Tokyo Stock Exchange first section
Net sales
487.6 Billion Yen(Consolidated)*
Number of employees
19,191(Consolidated)*
Capital stock
61 Billion Yen
Equity ratio
86.2%*
Rating
AA [R&I(Rating and Investment Information,Inc.)]*
Head Office
Akihabara UDX15F, 4-14-1,
Sotokanda, Chiyoda-ku,
Tokyo 101-0021, JAPAN
Telephone: 03-5207-8271
Facsimile: 03-5298-5361
http://www.smcworld.com

Sales Network (Japan)
54 sales offices in the major cities such as Tokyo, Nagoya, Osaka, Fukuoka, etc*
Production Facilities (Japan)
6 factory locations in Soka, Tsukuba, Shimotsuma, Kamaishi, Tono and Yamatsuri
Technical Development Centers
Japan, the United States, Europe and China
Overseas Sales Network
500 Sales offices in 83 countries/regions
Overseas Production Facilities
Factories in 30 countries
Purpose of Business
Manufacture, processing and sales of automatic control equipment
Manufacture and sales of sintered filters and various types of filtration equipment
*As of End of March 2017
Main Products Pneumatic control system

Moving into new peripheral related markets.

Transition of Achievement

Technical Development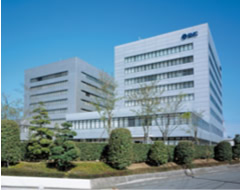 Japan Technical Center
(Ibaraki Tsukubamirai City)
Production Facilities (Japan)
Soka Area (Saitama Pref.)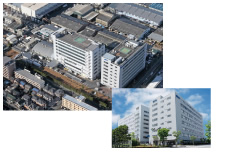 Tsukuba Factory (Ibaraki Pref.)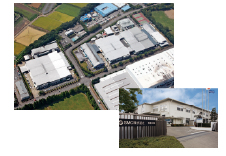 Shimotsuma Factory (Ibaraki Pref.)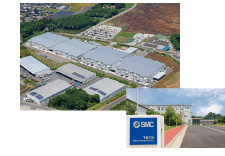 Kamaishi Area (Iwate Pref.)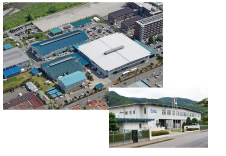 Tono Factory (Iwate Pref.)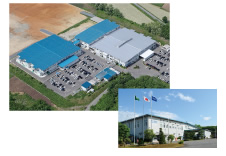 Yamatsuri Area (Fukushima Pref.)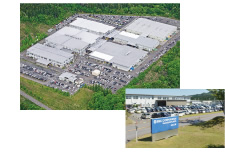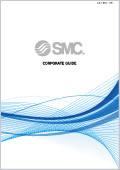 For details, please refer to CORPORATE GUIDE.

Download of CORPORATE GUIDE(PDF)

Digital Catalog

PDF

Adobe Flash Player(v10 or later) is required to view the catalog.